This post contains affiliate links in which I may earn a commission if you choose to purchase, but these are all products I personally recommend and would use.
It's that time of year again! The holiday shopping season is upon us, and retailers often offer their best deals of the year. Here are the 12 best deals for the fit foodie this holiday season! I like to use this time to either get the things I have been eyeing all year or gift my fellow fitness lover a great deal.
Fre Skincare
Black Friday is one of their biggest deals of the year, with 50% off their whole site! If you can't wait until 11/26, try their 123 Gift set for only $50 ($150 value) + free shipping dropping 11/18. There will only be 500 sets available, so don't hesitate! Feel Free to use my Code FITFOODIE for both!
Mirror
If you haven't heard of the mirror or have been eyeing it for a long time, now is the excellent time to step up your at-home gym with Mirrors' fantastic Black Friday deal. Get $500 off plus free shipping! Mirror Basic is usually 1,495 plus $250 shipping but with the deal, snag it for $995! Use the code HOLIDAY21 at checkout.
Pique Tea
Pique Tea offers high-quality tea with numerous health benefits, including anti-aging properties. On November 26th, they will have their only sale of the year! Grab 20% off anything on the whole site. Get the deal with this special code. 
The Ultimate Wellness Pack
The Ultimate Wellness Pack by Knack Modern Gifting is the perfect way to honor your favorite fit foodie. I love Knack Modern gifting because you can completely customize any pre-made gift set or make your own. So, if you want to fit a collection into your budget, feel free to subtract any items.
Happy Viking
Black Friday is starting early with Happy Viking to celebrate the premiere of King Richard, a movie profiling Venus and Serena Williams' father. To celebrate the premiere, Happy Viking is offering 25% off beginning 11/18-11/30. Now is a great time to switch to a great-tasting plant-based protein powder to support your goals. Feel free to use my link here or code HVHEATHER. 
Bose Sport Earbuds
Are you tired of your earbuds dying out because of your sweaty workouts? You might have the wrong earbuds! Try these Bose Sport Earbuds from Amazon at $30 off!
Tiem Athletic
Tiem athletic is launching its limited-edition metallics cycling shoes and accessories. Their cycling shoes take you from the street right to the bike without changing. Gear up for the holiday season and preorder these fashionable items here.
Soul Cycle at Home
If you love soul cycle but can't make it to a class in person, their at-home bike is $600 off at $1900, down from $2400. You can feel guilt-free with a 30-day free trial and low financing options, so you can make sure this is the perfect gift for yourself or your favorite fit foodie!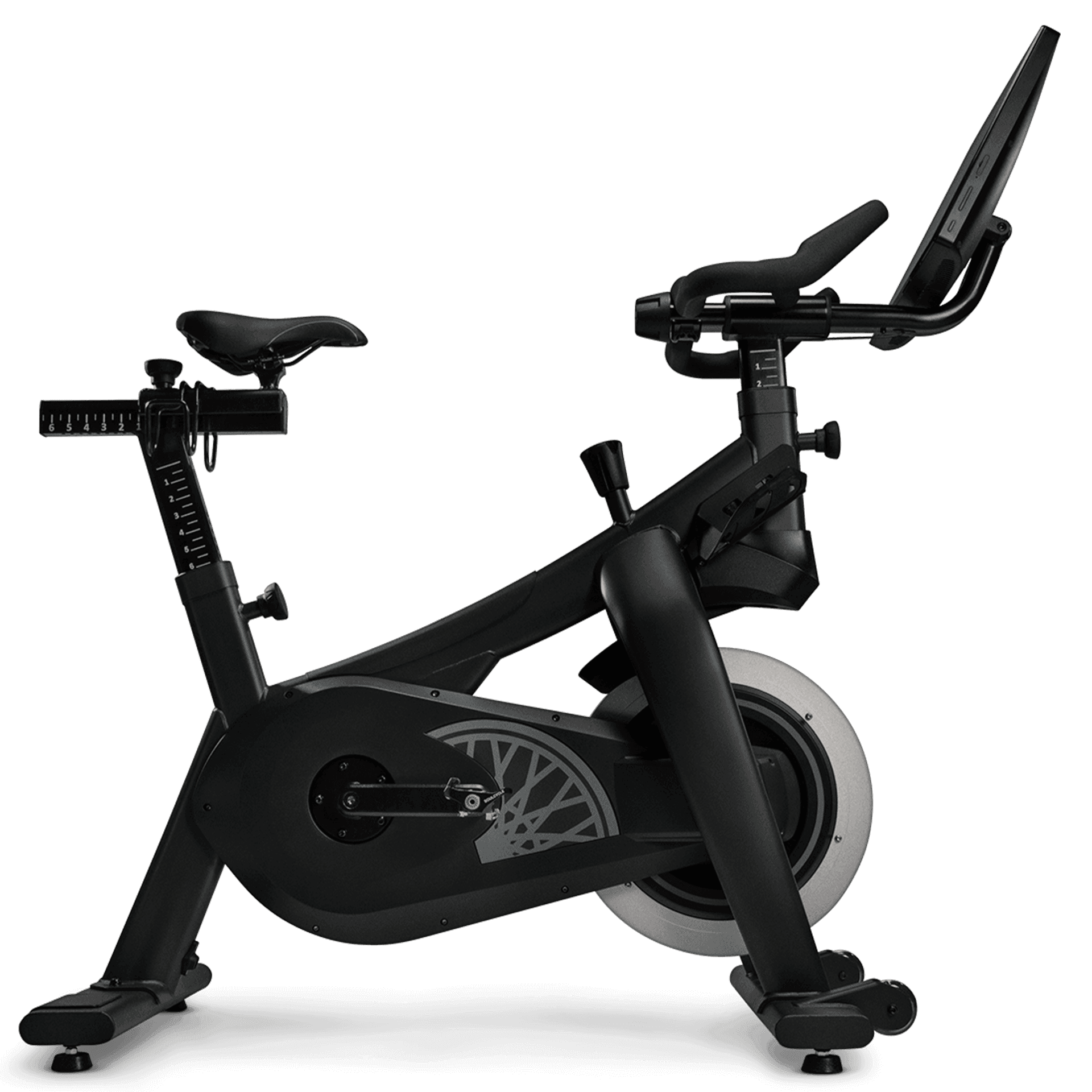 Amazon Active Wear
Amazon's activewear brand Core 10 and Amazon Essentials are high-quality fitness clothing without the price. It's so competitive with the major brands that you could probably mistake it for something else. They are risk-free with their try before you buy with Amazon Wardrobe. Amazon activewear is going for 15% off their already low prices.
Alo Moves 1 Year Membership
Enjoy 50% off a 1-year membership to Alo Moves, an on-demand platform of health and wellness classes from the comfort of anywhere you choose. Expert instructors lead each class to help you jumpstart your new years' fitness goals.
Vyper 2.0 Vibrating Fitness Foam Roller
Recover faster with this innovative vibrating foam roller. The vibration helps reduce muscle soreness and improve circulation. Snag it for 25% off!
The Ultimate Fit Foodie Guide
Finally, when you gift them all of the tools, please give them the knowledge of the Fit Foodie Life. My guide is available on Amazon and offers tips on how to live a healthy lifestyle seamlessly. Available via Kindle membership or ebook.