With summer here, you may think about hitting the gym or running more, but your gear may need an upgrade. Upgrading your workout essentials is the best motivation to get into a consistent fitness routine. Here is a list of the 25 best summer workout essentials you need to be fit this summer.
This post contains affiliate links in which I may earn a commission
Table of Contents
The right activewear
The right activewear is crucial for your summer workout essentials. You will need breathable fabrics and stylish designs to help motivate you to be active. When you're shopping for activewear, there are several things to consider:
What kind of exercise are you doing?
What is your body type?
How much money do you want to spend on new clothes?
To find the perfect fit, try on styles to see which works best for your body type and needs.
Summer activewear options you should try:
Amazon has a lot of activewear options, but Aoxjox is a clothing brand that stands out. Their styles are inspired by many popular brands but at half the price, and I love how creative their tops and shorts are.
Head over to my Amazon activewear faves for the complete list of activewear!
The best shoes for your workout
Another addition to your summer workout essentials is shoes. You should keep a few things in mind when it comes to shoes. Always ensure that your shoes are comfortable and supportive (they should feel like an extension of your foot). For summer workouts, look for breathable fabrics; this will prevent moisture buildup inside the shoe and odor-causing bacteria growth over time. Finally, consider how often you'll be using these shoes and whether or not they're appropriate for the activity.
Summer footwear essentials:
Designed for training and women in mind, this shoe by Lululemon is lightweight and supportive of athletic movements. They also come in various colors to match your style.
The TechLoom Bliss is a lightweight and breathable running shoe. I love that it slips on, so you don't have to worry about tripping over shoelaces.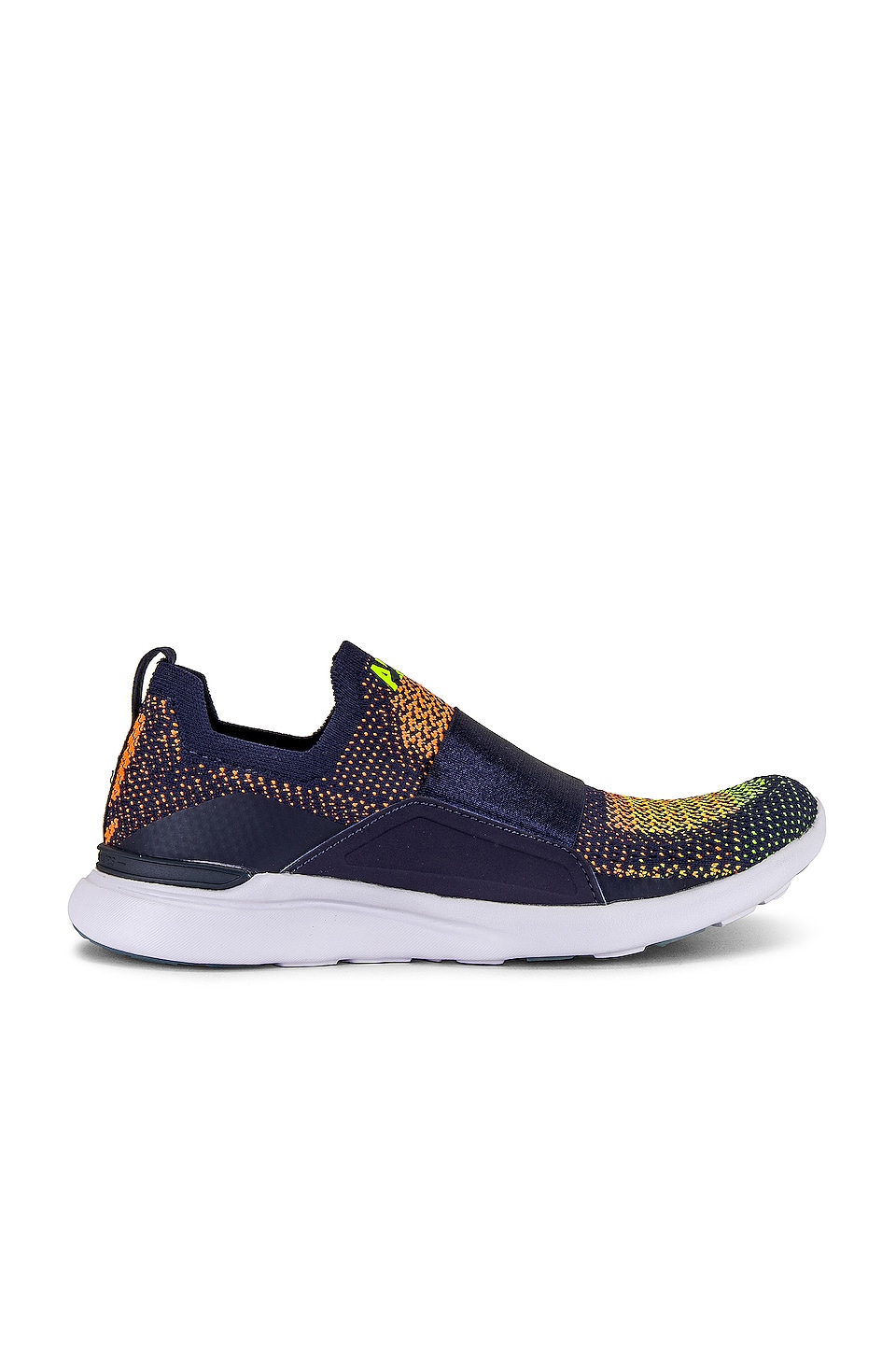 Upgrade your workout game with these versatile shoes that offer multidirectional movement, a breathable mesh upper for added comfort, and a flexible, responsive outsole tailor-made for high-impact activities such as HIIT workouts.
You need something for those long summer hot girl walks; well, the Bondi 8 by Hoka is the best shoe for this. It offers a lightweight, cushioned footbed to energize your legs for everyday walks or runs.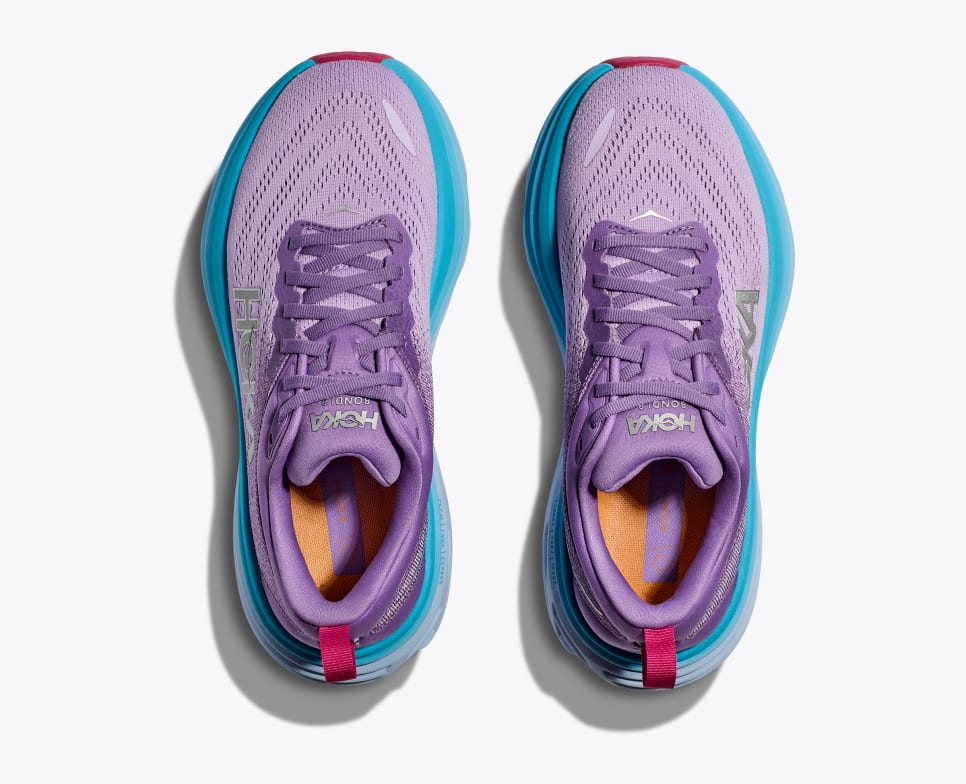 Don't forget the water!
The most important thing to remember for summer workouts is to drink plenty of water. It's easy to forget how much you need when sweating, but it will be harder for your muscles to move and recover from exercise if you don't have enough fluid.
Drink at least eight glasses of water daily- more if you exercise! Water helps keep our bodies hydrated by transporting nutrients throughout our cells and lubricating joints; it also helps us regulate body temperature more efficiently by absorbing some heat from our muscles as they contract during exercise (this keeps us cooler). There are several options to help remind you to drink your water. These water containers are stylish and keep your beverages chilled for an extended period.
Accessible options to drink more water:
If you are into the power of crystals, this wellness water bottle is for you. Gem Water is a premium glass bottle that adds the added benefit of crystals to help you feel well on the inside. According to the description:
Rose Quartz fosters tranquility
Amethyst strengthens awareness
Clear Quartz amplifies energy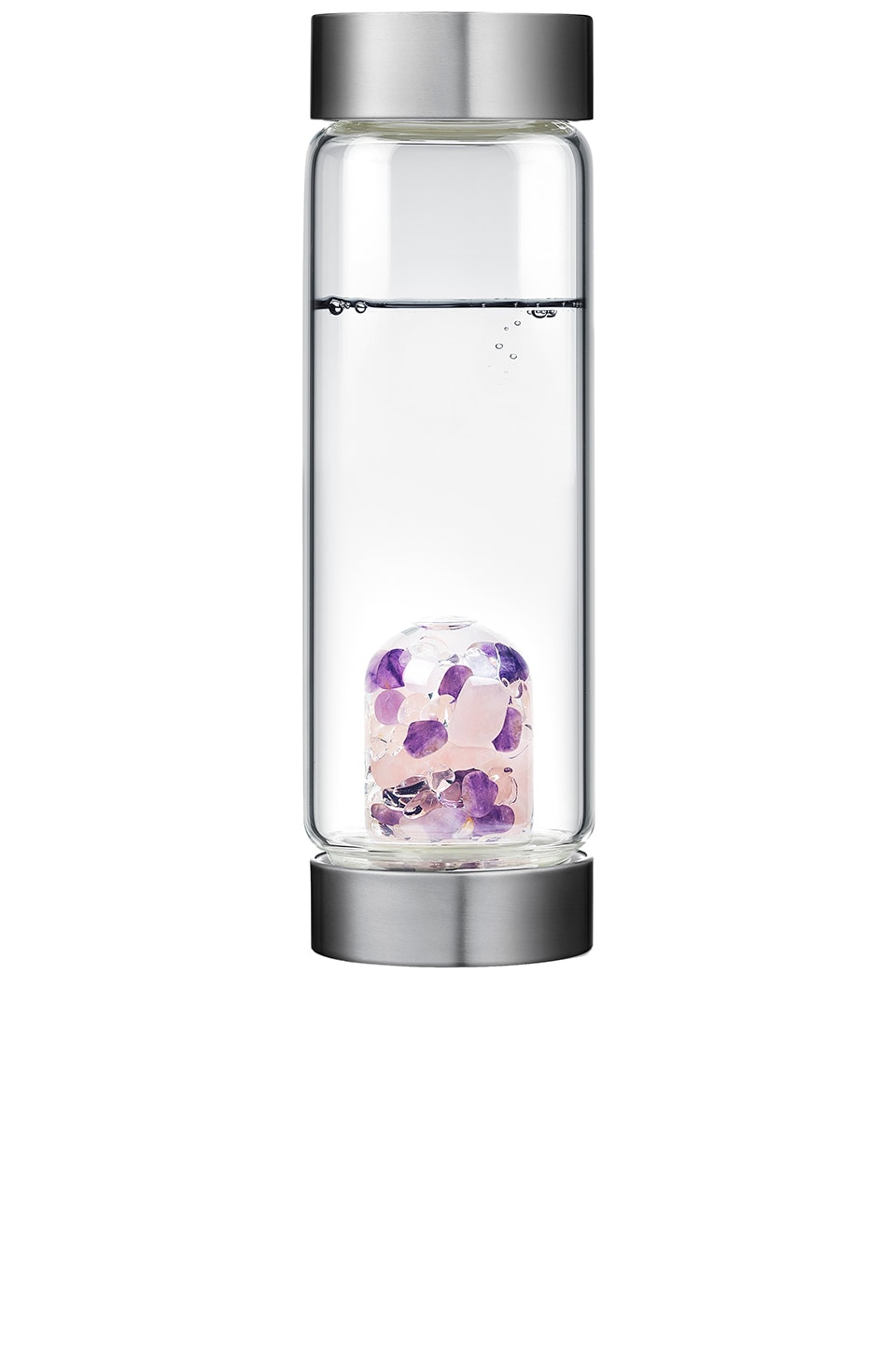 Have you heard that reusable water bottles can carry more bacteria than a toilet? Well, a self-cleaning water bottle sounds like a no-brainer to me!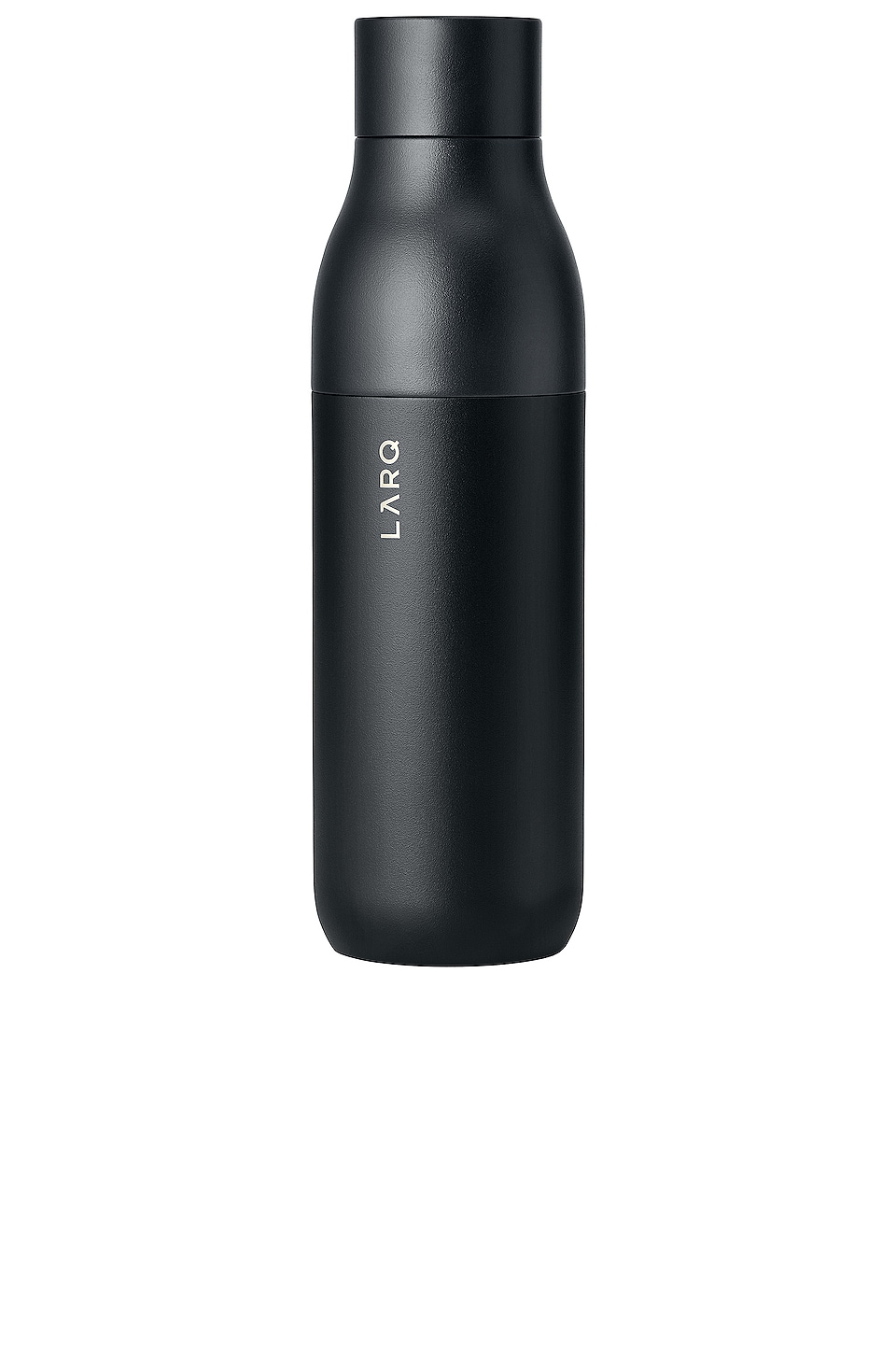 I love the Zulu water bottle, especially in the summer, because it keeps your water cool even in the hot sun. A plus is its affordability compared to similar brands.
Don't get overheated and dehydrated. Use an electrolyte-replacement drink after you exercise.
When exercising in the summer, the heat adds extra stress, causing the body to sweat more. Therefore it loses electrolytes through sweat, leading to dehydration if not replaced. Electrolytes are also crucial for muscle contractions; without them, your muscles would be unable to move correctly during exercise or even just walking around on a hot day! Add electrolyte supplements or infused drinks to your summer workout essentials to prevent heat-related complications.
Electrolyte drinks and supplements to try:
Liquid I.V. provides faster hydration than water alone. Great for those workouts in the heat!
Sugar-free and easy-on-the-go packets offer an additive-free option for replenishment and are an excellent option for plant-based diets.
On top of hydration, this enhanced electrolyte drink offers BCAAs and other vitamins for recovery, stamina, and hydration.
Keep track of your workouts and performance with an activity tracker or an app on your phone.
If you are serious about improving your performance and getting in shape, it is essential to track your workouts. Many different types of activity trackers are available for purchase today, so it's easy to find one that works for you. If you don't have one yet, there is no excuse not to invest in one! Your activity tracker can help motivate you by keeping track of how much exercise or physical activity (PA) time has been logged each day.
This information can then be used as a benchmark for future progress–and it doesn't stop there: many apps will also provide feedback based on this data on how well the user has been doing concerning their goals and targets.
Activity tracker options:
Usually, you find activity trackers in the form of watches, but the Oura ring offers a smaller compact version that is less invasive than a watch. It tracks essential health activities like sleep, activity, and reproductive health. I love that it is made by women, for women.
If you are an avid runner, the Garmin Forerunner 255 ranks as one of the top running watches. It is waterproof, has Bluetooth, and has a compass.
The Fitbit Luxe is a fitness and wellness tracker with a slim design for a more fashionable appearance. My favorite features are the daily readiness score, which assesses your readiness for activity, and irregular heart rhythms notification.
Get all the benefits of a gym membership without leaving your house – with an exercise app.
Hundreds of workouts are available at all levels, so find something that works for you and keep it in front of you all summer! Exercise apps are great options if you want to get fit without leaving your house.
Interesting fitness apps to try:
This app gives you access to classes on the go the classes. I love that this app has classes targeted at kids and teens. The unlimited plan is only 12.99/month.
Obe Fitness is a premium lifestyle fitness network that offers live and on-demand classes. I love their short classes like meditation, or desk stretches to take a quick mindful break during the day.
Fitness equipment to elevate your outdoor or indoor workouts
The best way to stay in shape is to keep moving, so you must have the right fitness equipment. Especially in the hot months when it might be too hot to exercise outdoors, you can use essential equipment to help you be productive if you work from home or want to get a quick session in during the day. Also, adding equipment is an excellent way to add variety to your exercise routine and make it more challenging.
Here are some equipment essentials you need:
Are you working from home and finding it hard to fit in activities during the day? The walking pad is great for an active work environment as a small foldable treadmill that easily fits under a standing desk.
Investing in a good piece of equipment is essential for the longevity of your personal gym. The atlas line is smaller than traditional kettlebells making it easier to swing between your legs during exercise and keeping your center of mass stable.
Try an electric bike if you want to get outdoors and like bike riding. They are great for all types of terrain and allow for a more stable ride.
Lululemon Studio is an interactive home gym with various popular classes to choose from. Another reason is to work out in the middle of the day and take a break. It's a convenient way to connect with top trainers and get fit.
Glute Bands are always a staple for me, but these take it to the next level. With the loops around your feet, it helps to keep the band in place for maximum glute activation.
I hope that this list of summer workout essentials has been helpful to you and gives you ideas to get ready for the season. Now you will have no excuse not to be active with these summer workout essentials.