When I get new workout gear, I feel excited to hit the gym to use it. There is nothing like having a piece of clothing or shoes to help me be my best in my workouts. When we feel confident on the outside, it helps us do our best. Here are ten pieces of workout gear that can make anyone feel confident in the gym.
This post contains affiliate links in which I may earn a commission if you decide to purchase. I selected these items on my own based on my experience and preference.
Inclusive Sizing
Body diversity is essential with representation in print and the workout gear we wear. Brands need to show people of all sizes that they deserve the same stylish quality clothing available to feel confident in the gym. Here are my favorite size-inclusive options that look great.
XXS-3X
XXS-4X
XXS-6XL
Hi-Tech Running Shoes
I can attest to the need for comfortable running shoes. I have a slight inversion, so I need good support and stability in my ankles. During my training, I found the cloutec technology of the ON running shoe perfect for support and longevity of my run. It's worth the price for better training.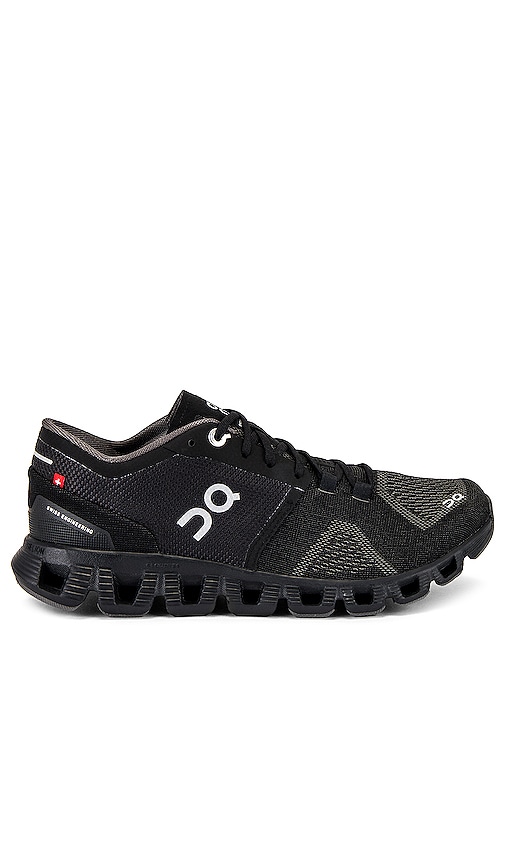 If you are not into running, their training sneakers have the same technology for added support and exercise longevity.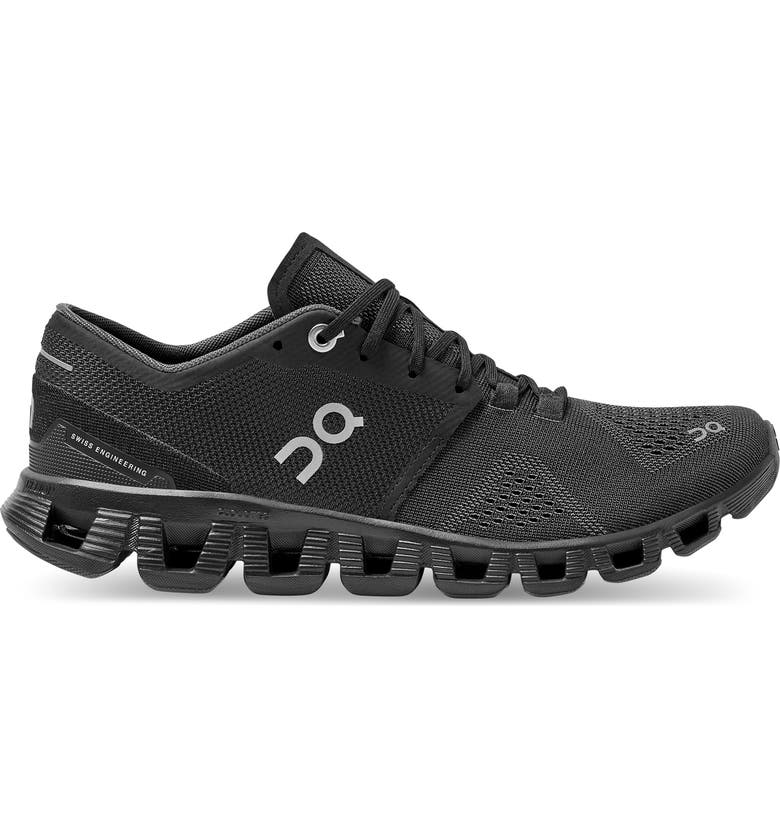 Flattering Bottoms
High wasted, and crossover banded bottoms compliment many figures giving a slimming effect to help you feel confident while showing a little midsection. Here are some of my favorites.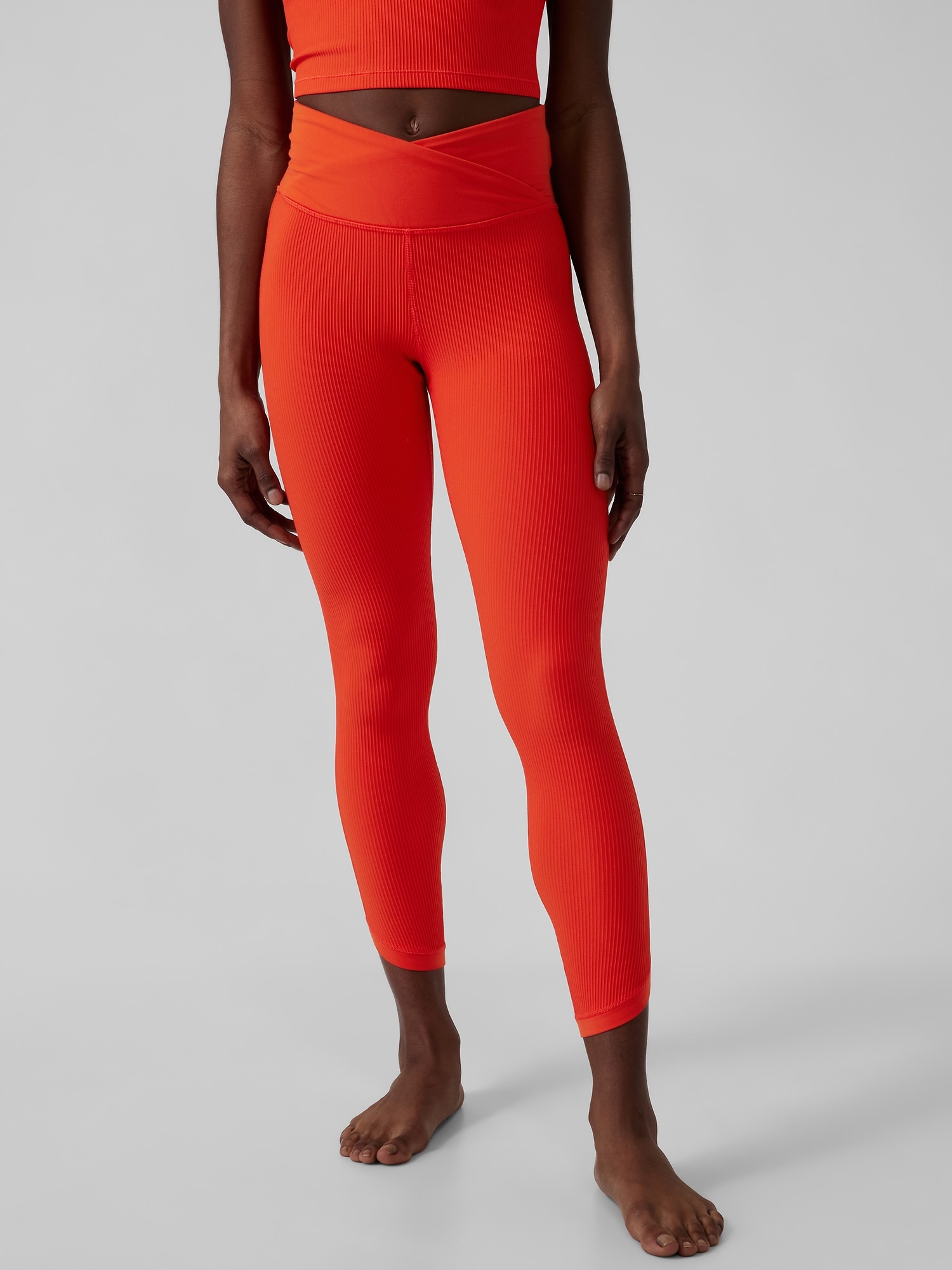 Stylish Bras with Maximum Support
For those of us with a lot of assets up top, it can be painful during high-impact workouts. A stylish bra with the proper support is essential for great workout gear, and it can help you feel confident in the gym while looking good. You don't have to compromise style for comfort with these high-impact stylish bras for all shapes.
Comfortable Layers
With the temperatures fluctuating, it's essential to layering workout gear. Especially with more people heading outdoors, you want comfortable layers in great colors. TROOP offers just that with its stylish hoodies and pants. I find the bottoms very soft and warm while participating in my outdoor workouts. Try them out for 25 off with my Code HEATHERF25.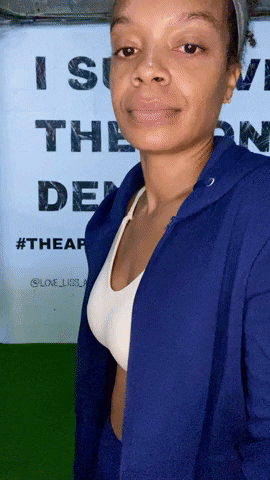 Mirrored Workouts
If you are not a fan of the gym but still want that face-to-face feel while checking on your progress, The Mirror is perfect for you. Join live classes from real instructors, and enjoy viewing your progress in the mirror. The Mirror is owned by lululemon, another great activewear brand with clothing to support your workouts.
Workout Onesies
Stop losing the pieces to your sets and get a great romper or jumpsuit. I usually like to wear these during a lower impact workout like yoga or even for a casual day of running errands. Some have excellent shaping and designs to flatter all shapes. Here are some that are on my radar.
Color Blocking
Bright colors are coming back in fashion like the color-blocking style of the 90s. I love these fun sets because they get me excited to wear them in the gym and are attention-grabbing. This would be perfect for outdoor runs, so people can see you coming or light up a dark roomed cycling class. These brands have some appealing options.
Sculpted Sets
I don't know about you, but I want to feel held in while being active. Many brands make sculpted compressed sets to help you get the blood flowing while slimming for body confidence. Here are some great options.
Build Your Own Compressive Bundle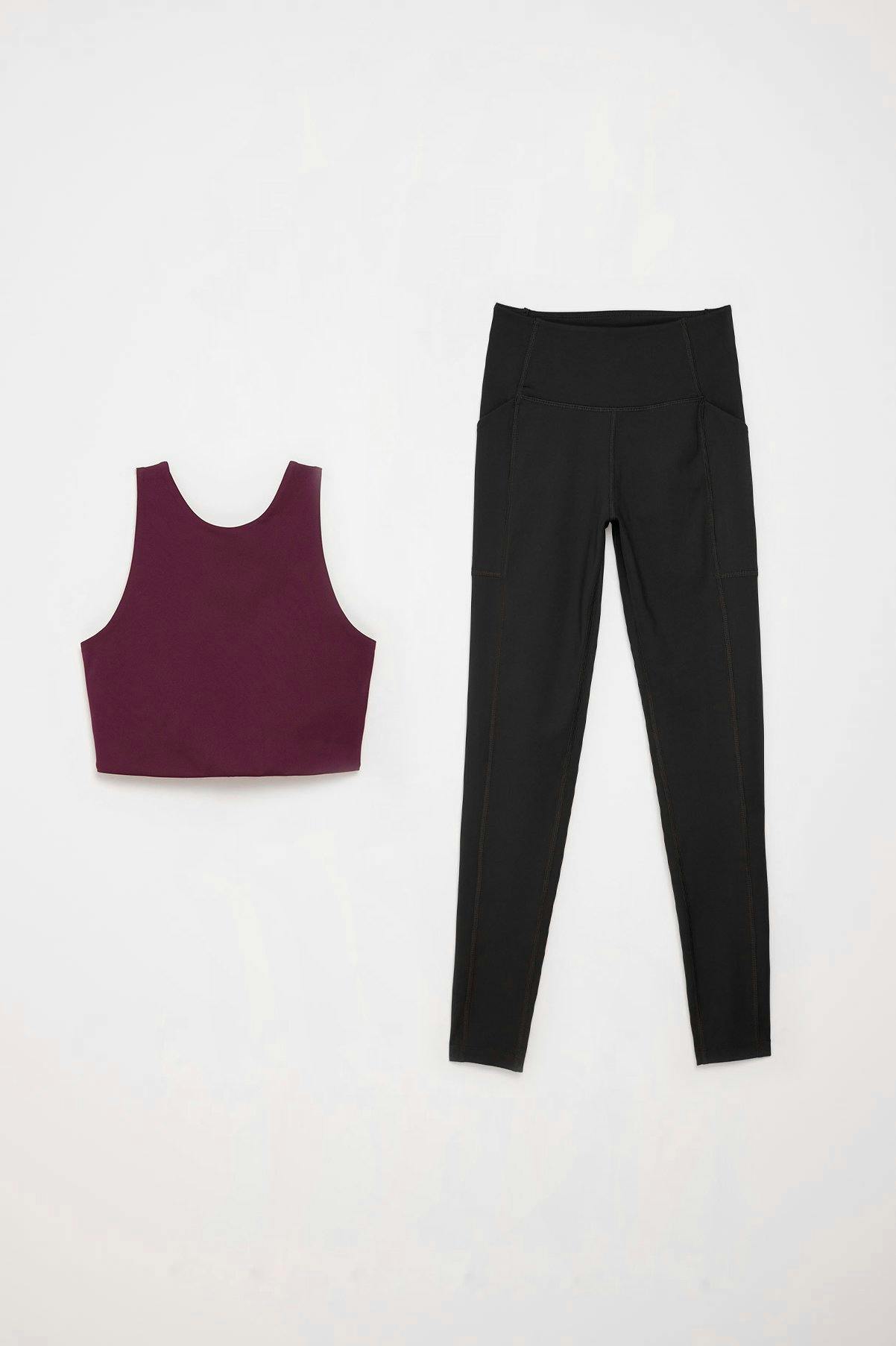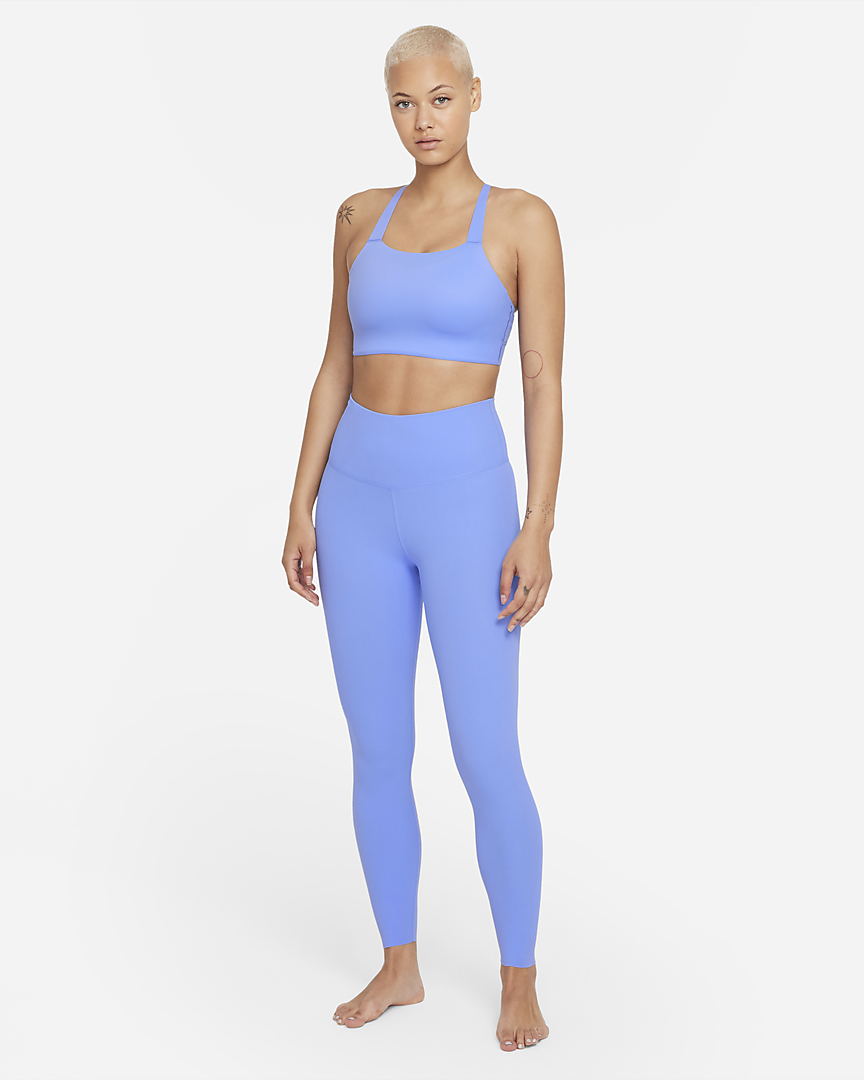 Sustainable Wear
Supporting environmental health while supporting your own is a win-win situation. More and more brands are making a conscious effort to make their activewear with organic or recycled materials. Here are some of my favorites that offer fashionable choices that are good for the environment.