Finally! A Plan Made Especially For You. You Can Learn How To Build a Healthy Lifestyle
Maintaining a Healthy Lifestyle Doesn't Take as Much Effort as You Think. Watching The Habits of Other Healthy People, You Might Say to Yourself, "I Could Never Do All Of That!" But You CAN

From: Heather, The Fit Foodie Life LLC
A person of optimal health leads a different daily routine than most people. Their lives are comprised of many small, healthy habits that they continue to follow every day.
These habits aren't complicated, and you are more than able to incorporate them into your own fitness and food planning.
In fact, living a healthy lifestyle can often simplify your life in ways you couldn't begin to understand.
It takes a little bit of effort, some motivation, and a sincere want to change the way you live, move, and eat.
If you have those attributes, replacing the old habits with the new will be simple.
Let's Take a Look at Some of The Easiest Ways to Live The Fit Foodie Life…
Let me introduce you to you…
A Step-By-Step Tool to Jump Start Your Health and Fitness Goals
Here's exactly what you'll get inside this guide:
SPECIAL BONUSES FOR TAKING ACTION!
Does that sound good or what?
How Much Is All This Going To Cost You?
You can own The Ultimate Fit Foodie Guide together with the bonus for $10.00.
That is a truly incredible deal!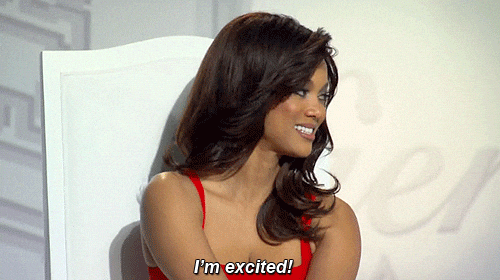 So how does your life change when you start establishing a healthy lifestyle? Here are just a few of the things you can expect to happen:
You'll have more energy

You'll be healthier

You'll regain your healthy glow and the spring in your step

You'll control your weight

You'll be healthier and you'll live longer

You'll stop being stressed

You'll increase your physical fitness

You'll sleep better

This is actually just the tip of the iceberg!
Did I mention this eBook is only $10.00? It's definitely a point worth repeating. You will be hard-pressed to find a more valuable resource.
I'm delighted to have the chance to share this powerful guide with you.
Again, you will receive

comprehensive and valuable insights

for only $10.00.
Click below right NOW and take ownership of this valuable eBook
TODAY!