Today is World Health Day, and the theme is Building a Fairer Healthier World. What does that mean? This year exposed the gaps and disparities between people who have access to better health and those that don't. It's essential to identify these gaps to prevent avoidable suffering by providing everyone accessible good health. The World Health Organization is calling upon leaders to provide better health equity to reduce social determinants of health.
What is World Health Day?
World Health Day occurs every year on April 7th, hosted by the World Health Organization from its inception in 1950. Each year brings a new theme calling out a new area of concern for health to get global attention to these critical health issues.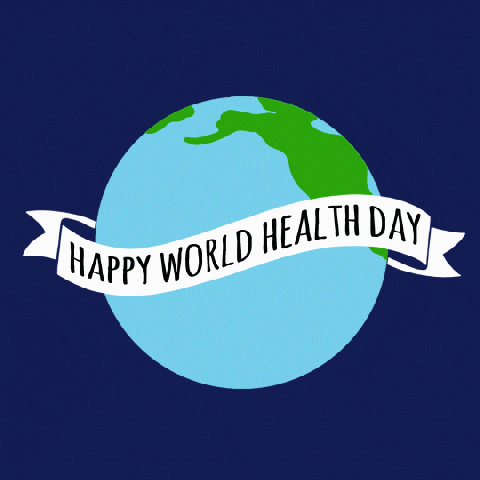 What is a Health Disparity?
According to the CDC, "Health disparities are preventable differences in the burden of disease, injury, violence, or opportunities to achieve optimal health that are experienced by socially disadvantaged populations. Health disparities are inequitable and are directly related to the historical and current unequal distribution of social, political, economic, and environmental resources."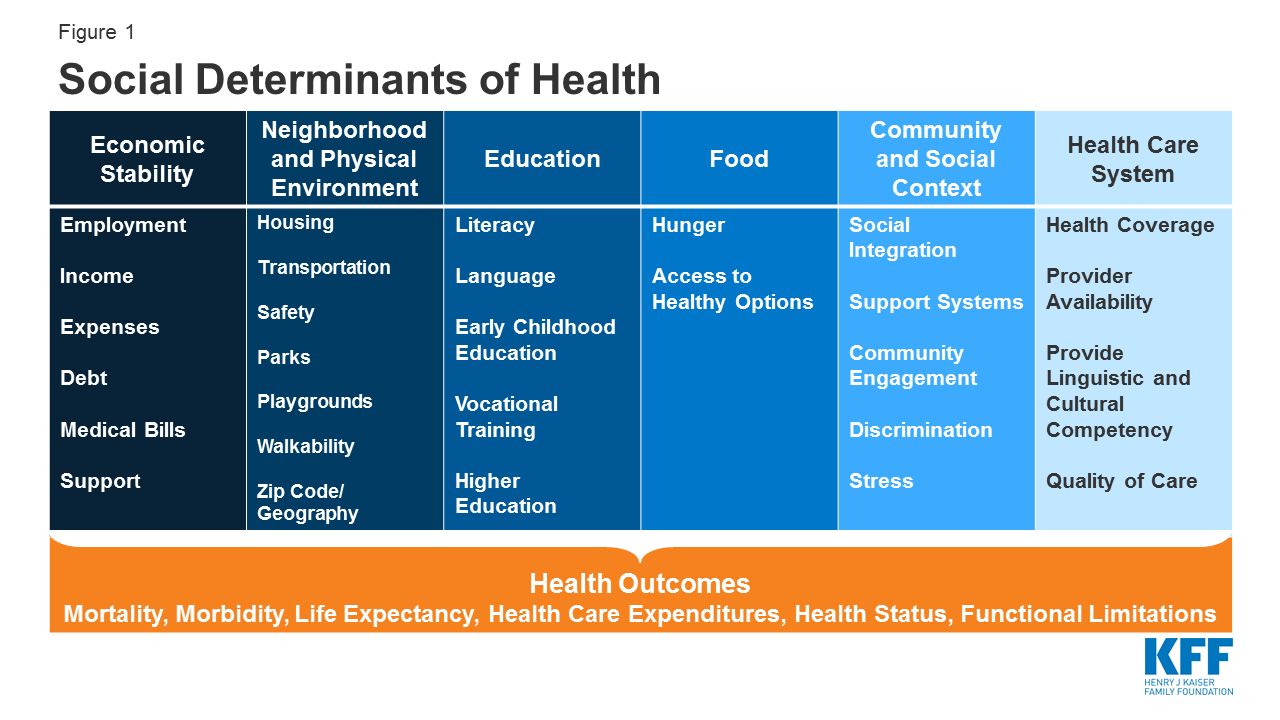 Health equity and health equality help to reduce health disparities beyond a person's control.
What are Health Equity and Equality?
Health equity is ensuring all have the opportunity to have their best health. But it can be hard to achieve this based on influences beyond their control, like racial discrimination, access to education, or lack of housing. Health equality is everyone has the same opportunities. When we discuss the difference between health equity and equality, it means meeting people where they are versus giving everyone the same option.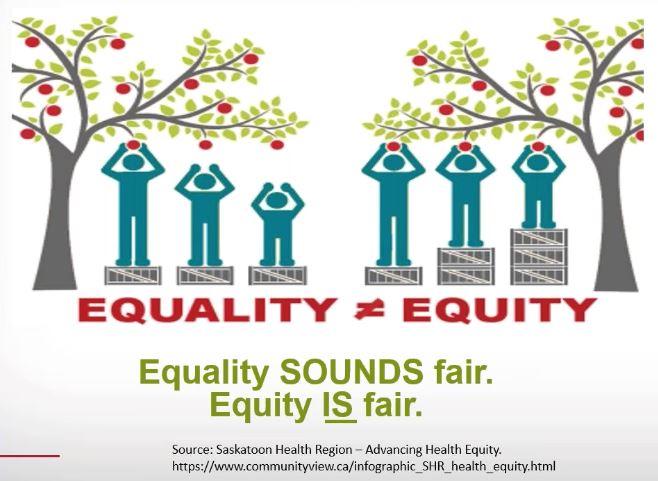 Health equity may be the better option because it ensures people receive individualized opportunities to achieve optimal health. For example, offering free COVID vaccines to the community during the mid-morning to anyone. This is health equality, but it may not serve everyone. Those who cannot come during the mid-morning because of work obligations will not have access to this. Health equity would offer a range of times for everyone to have the opportunity, and that's the goal.
Examples of Health Equity
Providing materials in a doctors office in a variety of languages
Having bilingual office staff to serve a foreign-speaking population in your community
Offering late or weekend hours to cater to a variety of work schedules
Offering rides to doctor appointments or mobilized free clinics
Offering income-based payments for the same quality care
How Can Leaders Ensure Health Equity?
The World Health Organization defined four callouts for leaders to address this year's mission of a fairer, healthier world.
Work Together
We must work together in a coordinated approach to address the root causes of inequalities and find solutions. Government bodies need to acknowledge health disparities and make an effort to remove barriers for better health equity. Governments must work together with the communities to have a more significant impact.
Collect Better Data
Gathering timely and reliable health data. According to the WHO, the data should be "disaggregated by gender, age, income, education, migratory status, disability, geographic location and other characteristics relevant to the national context." Reliable data will allow us to have a better view of disparities and address them accurately. Better data will give us more opportunities to identify the people who need help the most and provide a starting point to build better solutions.
Identify Inequalities and Tackle Them
After inequalities are identified, apply the resources to tackle the root causes by using accurate and reliable data to serve the right groups. This will close the gaps in care and reduce health disparities for more health equity. When we increase our investment in health, we will have a trickle-down effect on other areas improving the economy and overall well-being of the population.
Beyond Borders
With the current pandemic, we know how it is vital to address all health issues beyond our borders' safety. When we have accurate data, access to vaccines, proper care, and treatments, we can support all communities. Thinking beyond our borders will prevent any future global health threats and build trust.